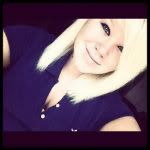 Pam Jones. Nineteen. Mommy. Living life each day to the fullest, and loving every second of it.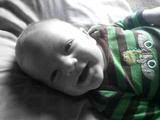 Malachi Caden Maynor.
Brought into this world September 26, 2012. A love I've never felt in my entire life, until they handed me him. <3
(Source: sheamnessy, via saayraa)
131,385 notes
hisbeautifuldisaster12 reblogged this from careful-with-that-cannon-boy and added:

If there are any grandchildren in the world… if they aren't all aborted.